# 1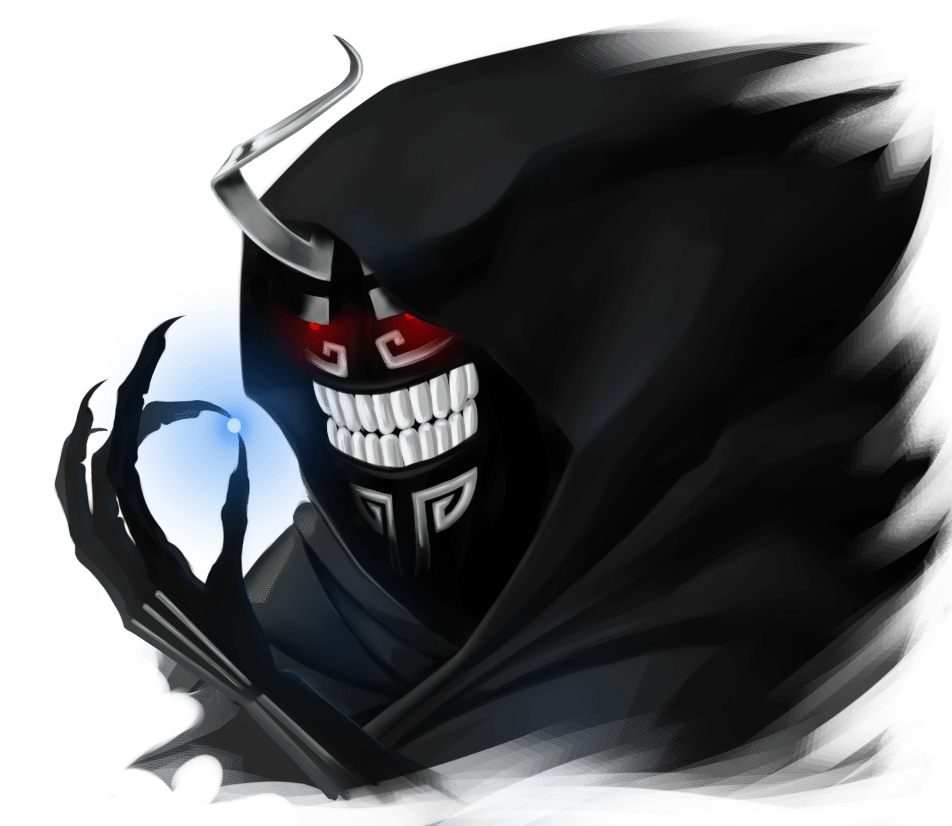 Join this community now for Level XP and Silver Money.

Important Informations
* After logging in to the server, please read the informational message on the #welcome channel.
* To register with the server, call an authority on the #register channel with the @Leader or @Moderator tags.
* For Server Roles, just select your main character and your native language for chat.
* Users who swear and insult and disturb the peace are permanently banned from the server.
* Ask your players the name of their clan when you search to avoid side by side with enemy clan members.

You can use the Discord link below to join the server. You can also contribute to the development of this community by inviting your friends to the server.

Discord: discord.gg/HWN3PxP
2019-11-05