Updates
[Update] [Hotfix] January 13, 2022 Update Details
Black Desert
2022-01-13 08:20
Comments 0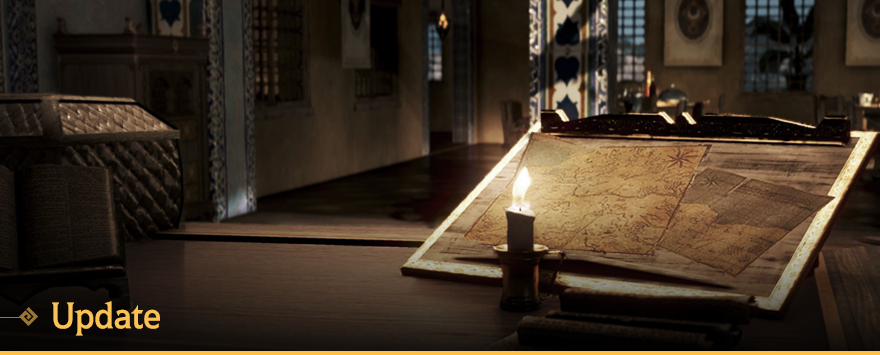 Hello Adventurers!
This is The MMORPG, Black Desert.
We have made updates to the game on January 13, 2022 (Thu).
If you are accessing the game right now, you need restart for the changes to be applied.

Please refer below for the exact details regarding this update.
● Easy Anti-Cheat has been updated to the latest version and its compatibility has been enhanced.
We hope that you are enjoying your adventures in Black Desert.
Thank you!
Turkey&MENA Operation Team