Updates
[Update] [Hotfix] February 1, 2022 (Wed) Update Details
Black Desert
2023-02-01 12:32
Comments 0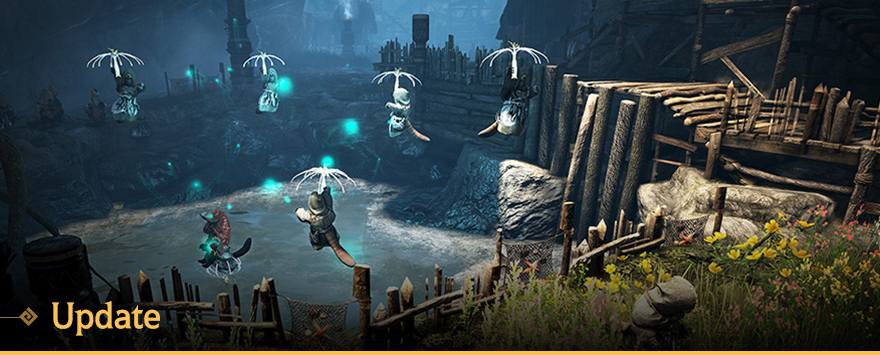 Greetings, Adventurers.
Here are the details regarding the latest update applied to Black Desert on Wednesday, February 1.
Please relaunch the game client to begin downloading the latest update to apply the changes listed below.


Changes and Fixes
● The abnormality that showed on the World Map(M) has been fixed.
We hope that you are enjoying your adventures in Black Desert!