Updates
[Update] [Hotfix] August 27, 2023 (Sun) Update Details
Black Desert
2023-08-27 14:20
Comments 0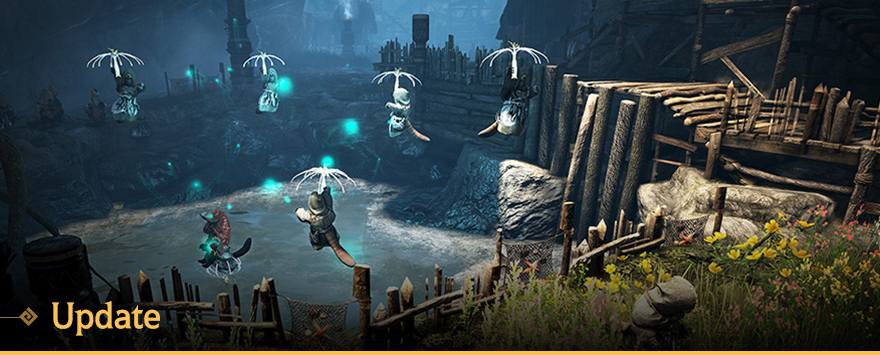 Greetings, Adventurers.
Here are the details regarding the latest update applied to Black Desert on Sunday, August 27.
Please relaunch the game client to begin downloading the latest update to apply the changes listed below.


Changes and Fixes
Fixed an issue with the game launcher where you would sometimes not be able log in under certain circumstances.
We hope that you are enjoying your adventures in Black Desert!