Updates
[Update] [Hotfix] 11/6 Update Details
Black Desert
2019-11-06 12:31
Comments 0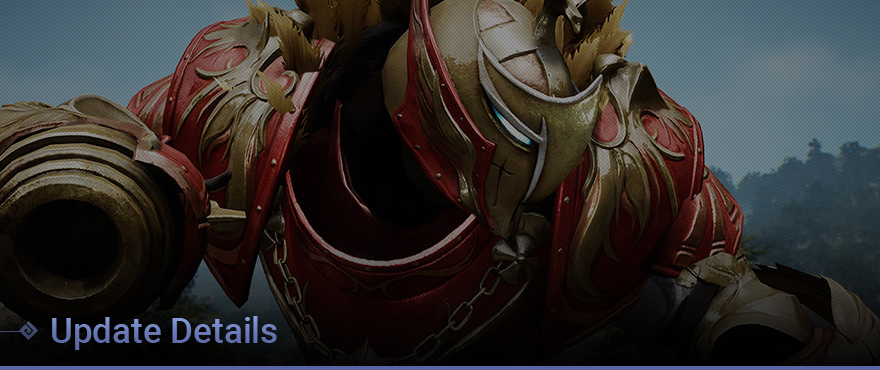 Hello Adventurers!
This is The MMORPG, Black Desert.
We have made updates to the game on 11/6.
If you are accessing the game right now, you need restart for the changes to be applied.

Please refer below for the exact details regarding this update.
● Fixed the issue where some items in the Crafting Notes were displayed abnormally.
We hope that you are enjoying your adventures in Black Desert.
Thank you!
Turkey&MENA Operation Team