Notices
[Notice] Chat Group - Likes Update and Reset
Black Desert
2020-02-19 07:00
Comments 0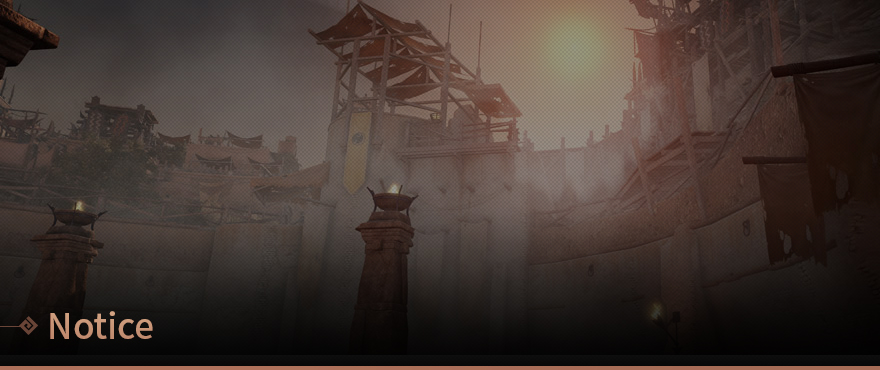 Greetings Adventurers! 
The Group Chat function was updated during maintenance on February 19, 2020 (Wed). We are also introducing periodic resets of likes in Chat Groups.
Please read below to find out the changes being made.
---
■ Changes Applied on February 19, 2020 (Wed)
Expanding the Like Function in Chat Groups
- Before, Adventurers could only like posts in Lunar Halo Inn and Dancing Marlin Tavern. After the update, Adventurers will be able to click like in all the Group Chats.
Changing Icons for Total Number of Likes
- The gold, silver, and bronze trophies that appeared next to post according to the number of likes will be replaced with wonderful Black Spirit icons.
■ Periodic Rests of Likes in Chat Group and Rewards
- Total number of likes in Chat Groups will reset approximately every 3 months.
- All likes in Group Chats will reset during maintenance on April 22, 2020 (Wed) due to the changes made to the like function and Chat Groups.
- Adventurers will be given special titles as rewards depending on the total number of likes they have at the time of reset.
---
We hope to further develop Chat Groups and connect it with in-game contents for our Adventurers to enjoy.

Thank you.