Events
[Event] Look at the Bears!
Black Desert
2023-09-26 07:00
Comments 0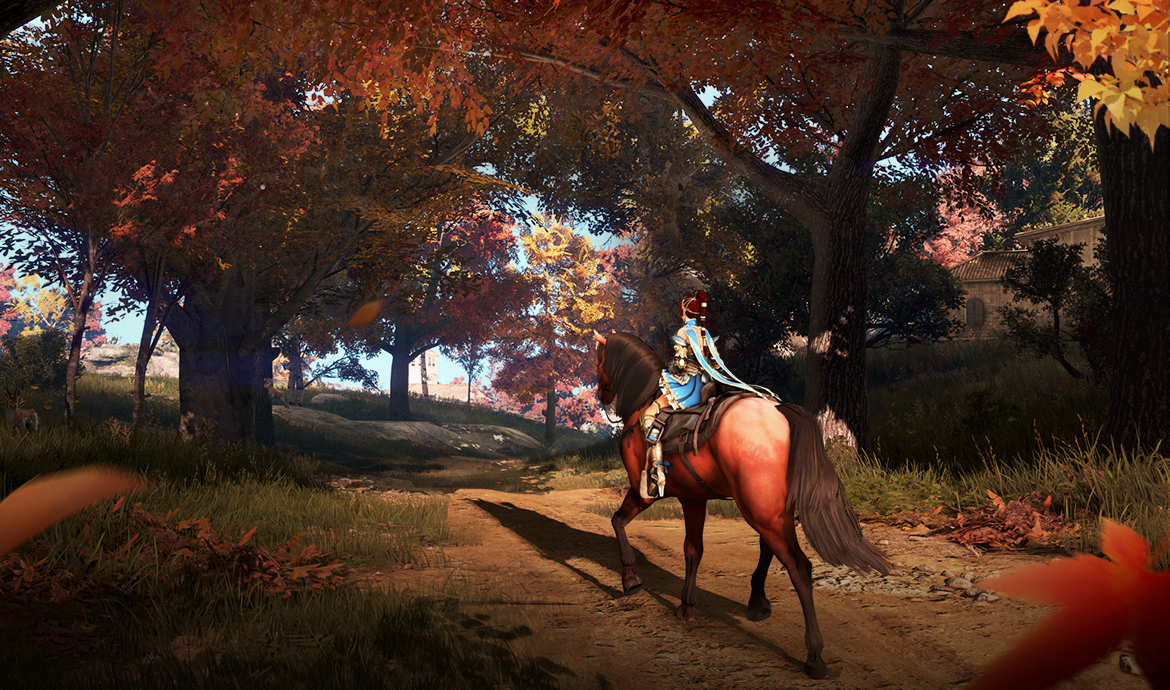 ---
---
---
---
---
---
They are drawn by the crunchy sound of hangwa!
Get [Event] Crunchy Hangwa from Gathering, Farming, and Defeating moles!
Bountiful rewards are all yours, if you defeat the bears that are attracted by crunchiness!
Sept 26, 2023 (Tue) after maintenance - Oct 11, 2023 (Wed) before maintenance
---
Get

[Event] Crunchy Hangwa

from Farming and Gathering during the event!
How to obtain 1
You can get Hangwa by various Gathering and Farming activities like Lumbering, Fluid Collecting, Butchering, and Tanning!

* The item cannot be obtained through Water Scooping, Digging, or Milking.

How to obtain 2
During Farming, you can obtain Hangwa by eliminating moles that appear according to a set probability!
* Excluding Giant Moles.
* Please note that you cannot attack the moles on servers with Node/Conquest War in progress!

If you get the

[Event] Crunchy Hangwa,


bears attracted by the crunchy sound will appear!
Defeat the

bears

and obtain the following!
Items can be obtained according to a set probability.

Bear Meat x15-30
Bear Hide x10-15
Bear Blood x15-20
Concentrated Magical Black Gem
Sharp Black Crystal Shard x1-2
Hard Black Crystal Shard x2-3
Ancient Spirit Dust x5-10
Black Gem x3-7
Black Gem Fragment x5-15
-
* If a bear is not defeated within 2 minutes of appearing, it will disappear.
* Make sure to not be in a party or platoon to defeat and acquire the bear's loot!
※ Additional Notices
- Items listed without a quantity are all 1 quantity.
- Pearl Abyss reserves the right to change or cancel the event depending on mitigating circumstances. Any changes will be announced on this event page and will not be given separate notices.
- Events items may have restrictions on trading, selling, and usage periods, and the binding settings may vary for each item. Therefore, it is not possible to transfer or recover such items due to these reasons.
- For more information on the binding setting of items, please check the in-game item description.
- Items and/or rewards that have been used normally cannot be recovered.
- Participating in the event using inappropriate methods may result in the cancellation or repossession of your reward(s) and may lead to a restriction on game access.
- For any questions or concerns regarding the event, please contact us via [Support].
- Any content not mentioned on this page is subject to the [Black Desert Event Rules].