Updates
[Update] [Hotfix] June 23, 2022 (Thu) Update Details
Black Desert
2022-06-23 09:15
Comments 1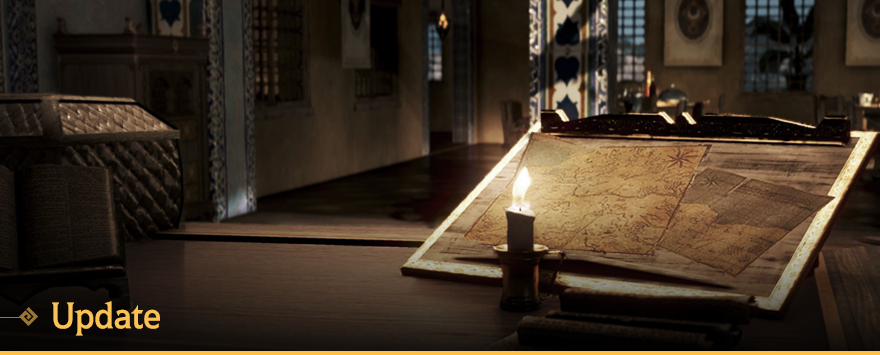 Greetings, Adventurers.
Here are the details regarding the latest update applied to Black Desert on Thursday, June 23.
Please relaunch the game client to begin downloading the latest update to apply the changes listed below.


Changes and Fixes
● Fixed an issue where the "Control Guide UI" that appears during the tutorial for the prologue after creating a new character was displayed in the Korean language.

We hope that you are enjoying your adventures in Black Desert!
How about fixing not working UI Scaling in Character __create?