Updates
[Update] [Hotfix] October 12, 2022 (Wed) Update Details
Black Desert
2022-10-12 10:40
Comments 0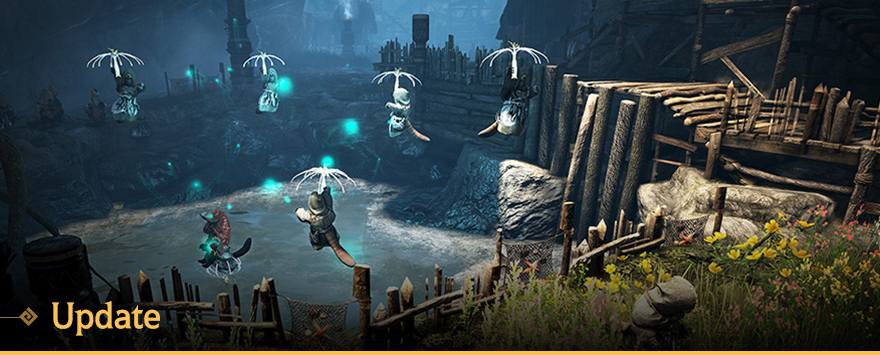 Greetings, Adventurers.
Here are the details regarding the latest update applied to Black Desert on Wednesday, October 12.
Please relaunch the game client to begin downloading the latest update to apply the changes listed below.


Changes and Fixes
● Fixed an issue where you were unable to use "Load Cargo" via Wharf Manager to move items from your storage to your ship.
● Fixed an issue where the "Auto-move to Storage" did not function properly.
We hope that you are enjoying your adventures in Black Desert!